Weddings | Corporate | Transfer | Legal | Special | Archive

So, you've read all the other titles and haven't found what you're looking for?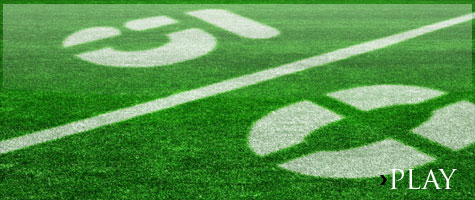 Live event production? We have producers and camera crews ready to produce your live event. We can capture and switch 4 cameras simultaneously to provide large screen coverage for your big event so that everyone has a front row seat. Need on screen talent or voice over? We've got that too.

How about aerial videography or photography? Yes, we've got it covered - whether it's flying over a forest fire, sporting event, construction project, your house, Smith Mountain Lake - you name it - we can do it.

Sporting skills videos - are you/your son/daughter trying to get a sports scholarship to that big university? Let Video Ventures produce a sports highlight video with professional editing and graphics that you can mail to coaches and recruiters. Call us today for pricing.

Check out the archive to purchase older videos...