Video Ventures is your local source for professional, full-service video production.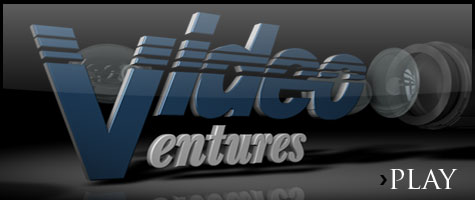 If you could watch a video tape of your parent's wedding would you want to? How about your grandparent's? Great grandparent's? You're not spending money on a DVD that is going on a shelf to never be seen again - you're investing in a timeless video record that will be enjoyed by generations who haven't yet been born. They'll be able to relive the laughter and the tears of your special day again and again. Pictures will make you smile - your wedding DVD will make you cry.

Since 1984 Video Ventures has been capturing memories for brides and grooms all over the nation in crisp, clear, digital format. Contact us today to see how we can help preserve your precious memories.

Find out more about our services...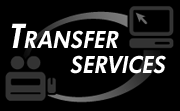 Contact us today for more information about our video transfer services